BridgewaterSHIELD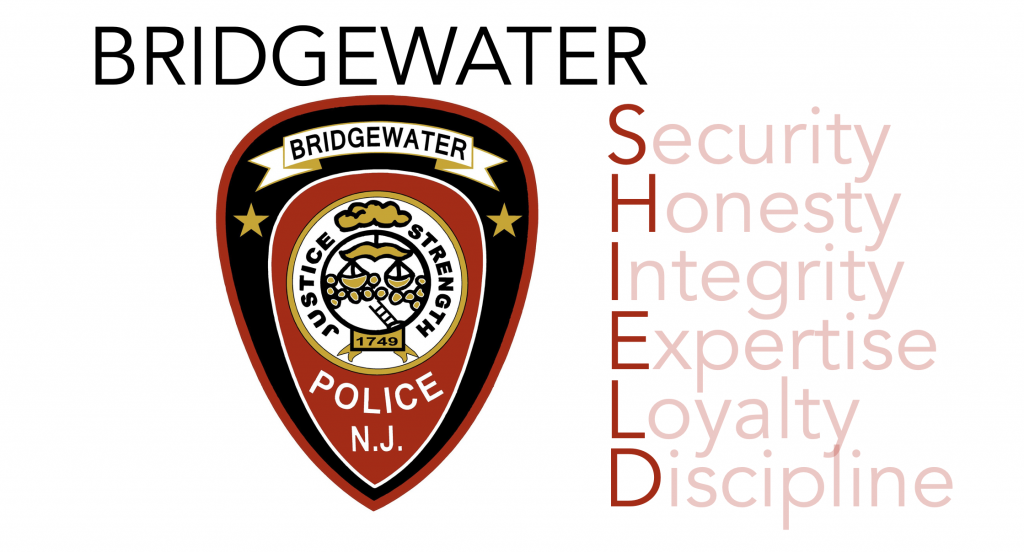 Welcome to the BridgewaterSHIELD Homepage.  This is program has been designed by the Bridgewater Police Department (BPD) and the Township Administration to build and strengthen the ties between the BPD and the community that it protects and serves.  BridgewaterSHIELD will be broken up into phases throughout the coming months and years and will continue to build upon its foundation.  Our ultimate goal is to provide a revolutionary style of community policing that will be the envy of our neighbors and beyond.
Phase 1 of BridgewaterSHIELD encompasses three brand-new initiatives sponsored by the BPD and the Administration.  Programs are limited to Bridgewater residents only and space is limited so sign up today!
---
CITIZENS POLICE ACADEMY 

10-Week Course open to residents 21+ and older 

Classes will be Thursday nights from 6PM-9PM starting April 6th 

Class will give participants inside understanding at BPD structure, organization, and operations

Participants will learn roles and responsibilities of different BPD bureaus, including patrol, traffic, investigations, etc.

Will include a use of force seminar followed by specialized firearms simulation training

Graduates will be CPR & AED certified

Space is limited an interested individuals must fill out the application form.
CLICK HERE FOR THE CPA APPLICATION!
*Applications can be delivered to the Bridgewater Police Department or emailed to Lt. Brian Blath at BBlath@BridgewaterPD.com 
---
VR TRAINER PUBLIC AVAILABILITY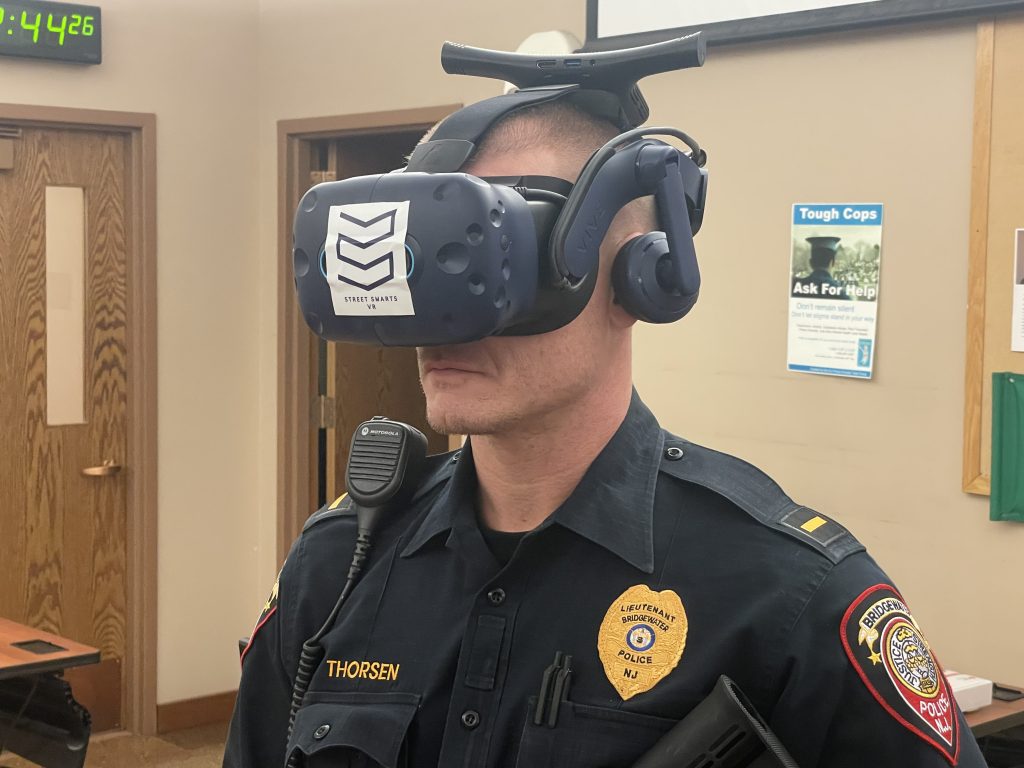 Participants invited to utilize modern virtual use-of-force simulator

Briefing on use of force procedures by BPD expert precedes individual training opportunity

Participants can experience stressful, complex situational training undertaken by BPD officers regularly


These sessions are intended for small groups so individuals must register by using the link below.  More opportunities will be available if spots fill up!
The next VR Trainer Session will be held on March 29, 2023 at the Municipal Complex.  Click the sign up link below!
CLICK HERE TO SIGN UP FOR VR TRAINING 
---
COFFEE WITH THE COMMAND STAFF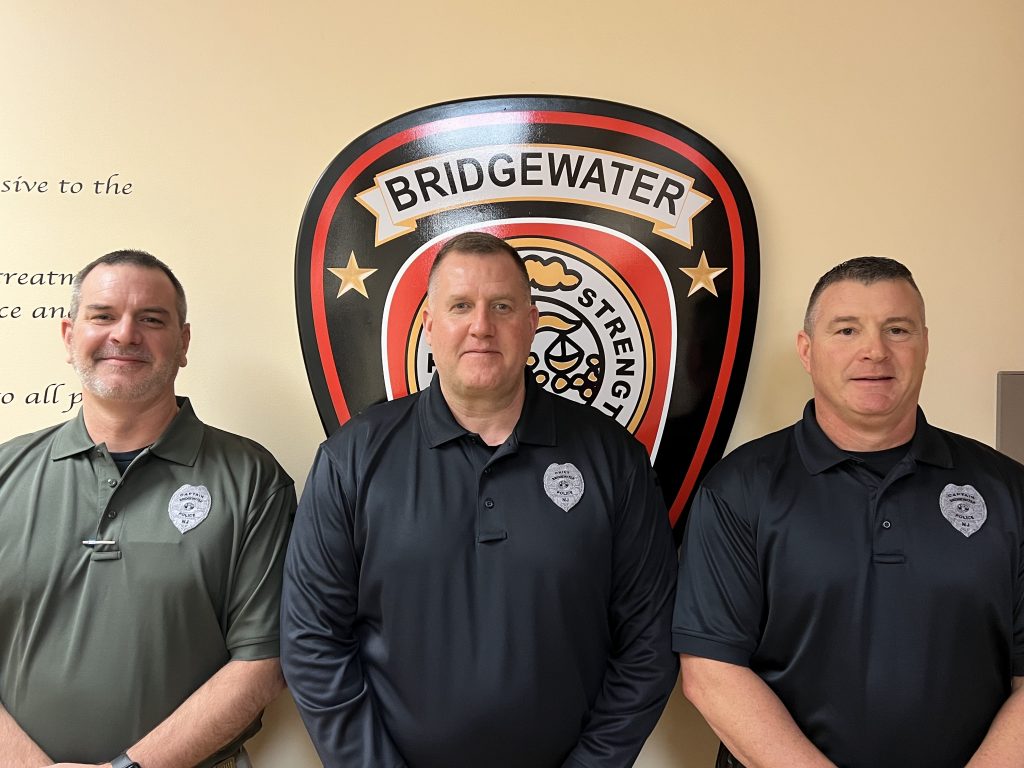 Chief Mitzak, Captain Tennant and Captain Savare to appear at local diners, coffee shops and small restaurants

BWT residents welcome to come, ask questions in an informal setting, hear about BPD operations or just get to know the command team
NEXT EVENT: 

TO BE ANNOUNCED….NEW DATES COMING SOON.  THANK YOU TO ALL WHO JOINED US AT ROCK DELI!
---