MILLING & PAVING SCHEDULE
Listed below is the most up-to-date schedule for various roads in Bridgewater to be resurfaced. Please prepare accordingly as travel times may be impacted. Please seek alternate routes if needed.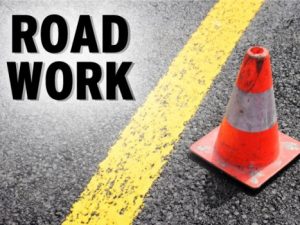 Milling & Paving 7:00 a.m. – 5:00 p.m.
7/27 – 8/1 Walters Brook Drive from Milltown Road to Vanderveer Road
7/30 Adamsville Road N. from Rt. 22 to end
7/31 – 8/3 Vanderveer Road from Milltown Road to Murphy Drive
8/2 – 8/7 Thruway Drive from Talamini Road to Garretson Road
8/7-8/8 Meadow Road from Great Hills Road to Township Boundary
8/8-8/9 Brown Road from Tall Oaks Drive to Papen Road
8/9 – 8/10 Adamsville Road N. from Rt. 28 to E. Main St. & Adamsville Road S. from E. Main St. to Central Ave.
8/10 – 8/13 Foothill Road from Finderne Ave. to Chimney Rock Rd.
* All schedules are subject to change weather permitting